Skip Navigation
Website Accessibility
Buy online, pick up in-store!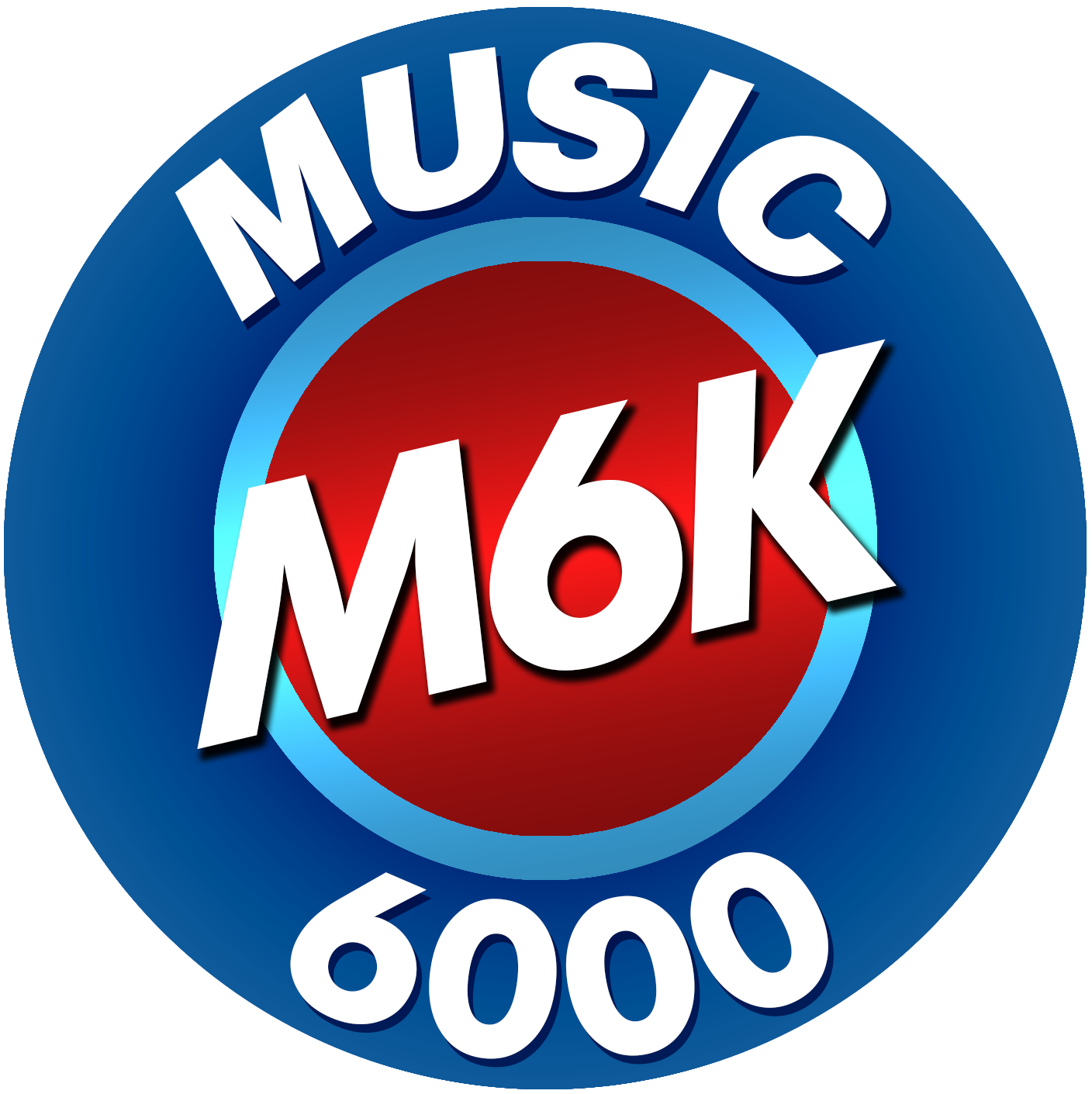 3738 Pacific Ave SE Olympia, WA 98501 |

Mon - Fri : 11-6 & Sat 11-5, Closed Sunday
On Stage Rechargeable Instrument Tuner
With five and a half hour battery life, 360-degree rotatable clip and four color display; the rechargeable GTA4500 sets a new standard for guitar-tuning precision and convenience. Accurate within plus/ minus .5 cents, the GTA4500 features chromatic, guitar, bass, ukulele, and violin tuning modes, A0 (27.5 Hz) - C8 (4186.0 Hz) detection range and 410Hz - 450Hz pitch range - all in a compact 1.3" x 1.2" x 3.7" unit with included 3.7V/110mAH power supply.
Features
Chromatic Tuner with guitar, bass, ukulele, violin modes

High contrast 4-color display swivels back/forth and rotates 360 degrees

Tactile transducer picks up vibrations directly through the body of the instrument

Secure clip is designed to grip tight without marring finishes

Industry's most innovative stands and accessories