Skip Navigation
Website Accessibility
Buy online, pick up in-store!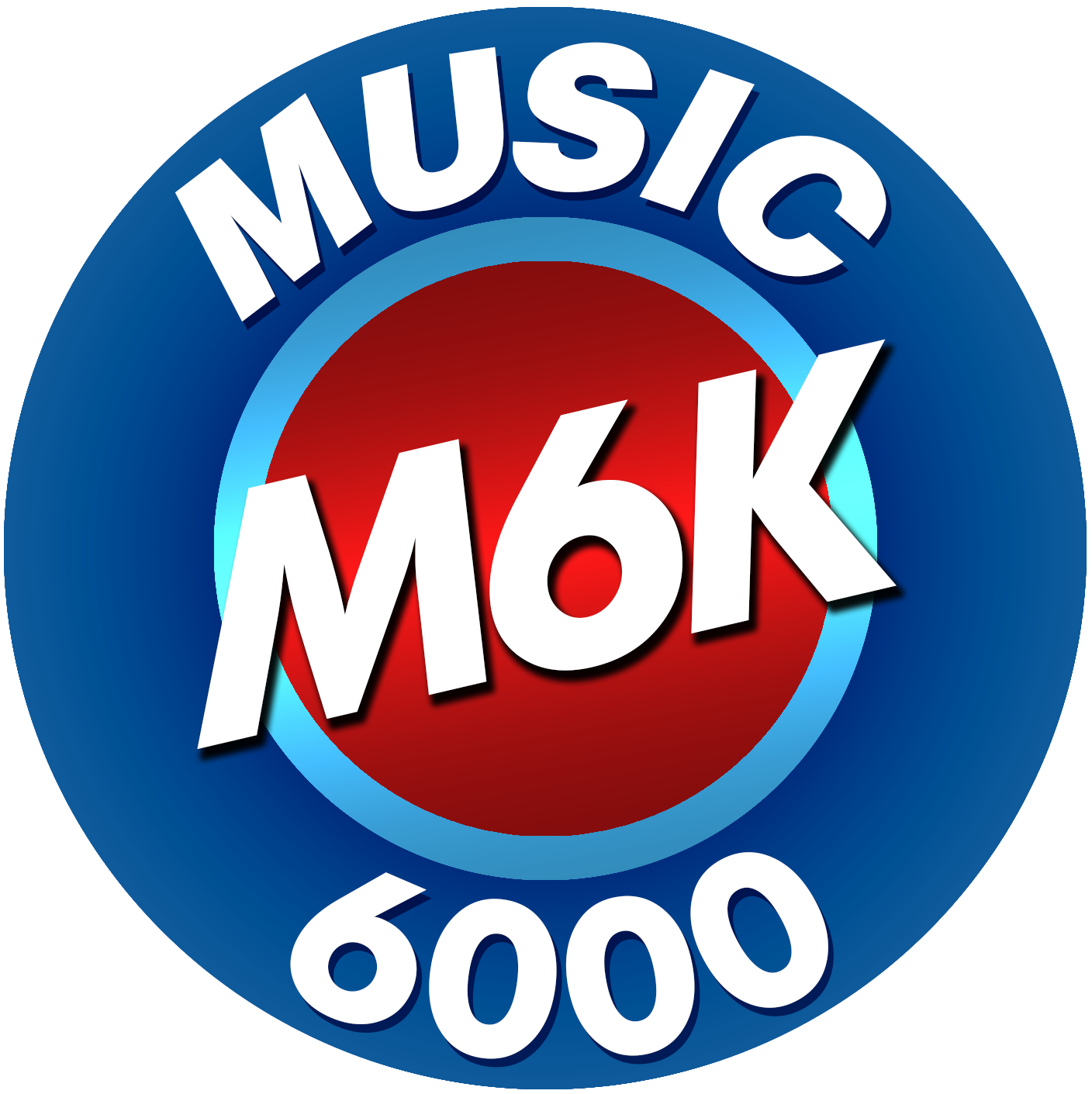 3738 Pacific Ave SE Olympia, WA 98501 |

Mon - Fri : 11-6 & Sat 11-5, Closed Sunday
Blackstar 10W Digital Combo Amplifier
The ID:CORE 10 V3 is designed to make live streaming, recording, any practicing easy. The new TRRS line output allows you to send audio directly to a smartphone to live stream your playing. The Cab Rig next generation Emulated Output has user controls for cabinet and room environment so you can fine tune the direct sound that works best for you. And the deep editing software makes it easy to dial in the perfect tone.