Skip Navigation
Website Accessibility
Buy online, pick up in-store!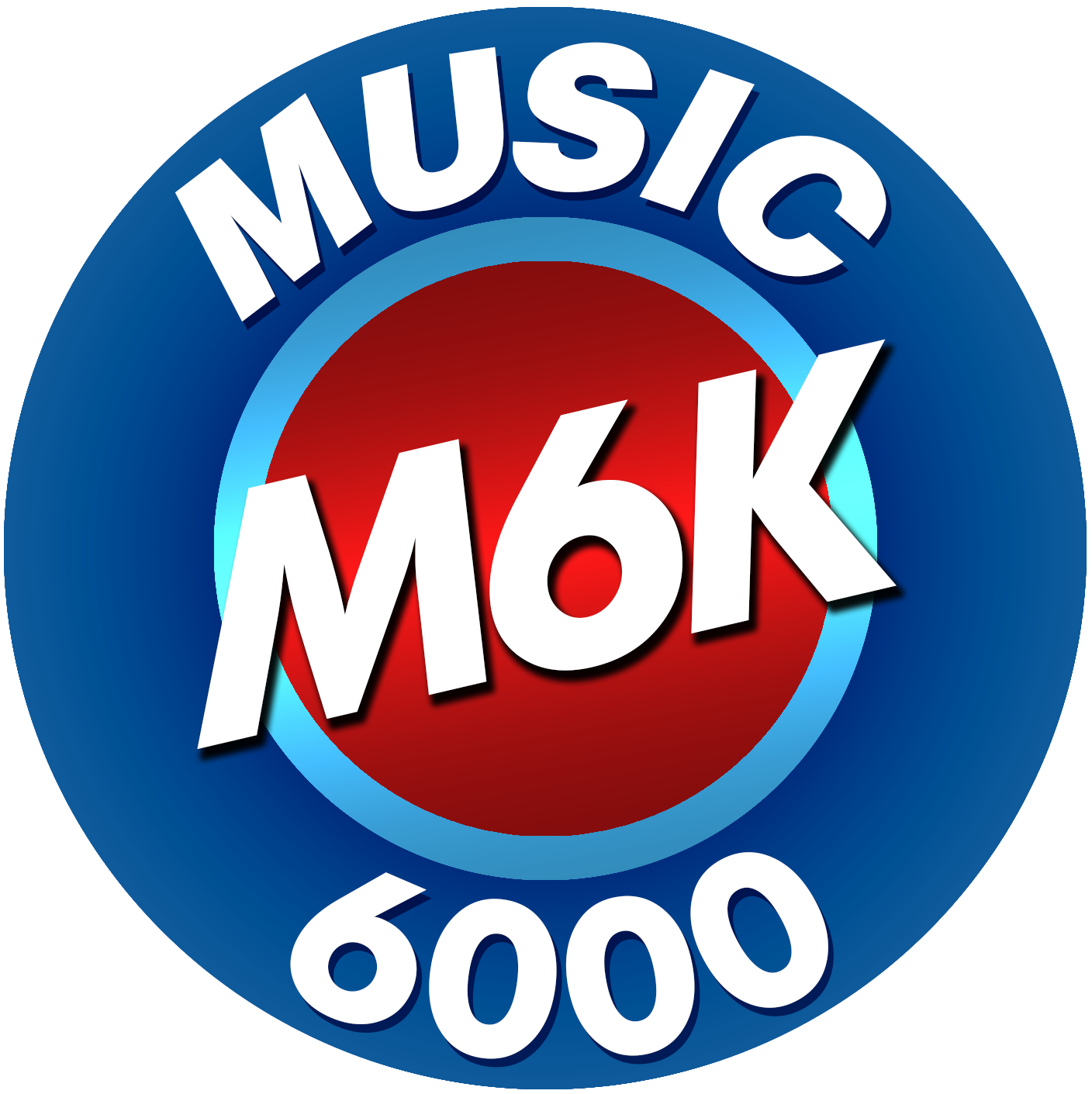 3738 Pacific Ave SE Olympia, WA 98501 |

Mon - Fri : 11-6 & Sat 11-5, Closed Sunday
Line 6 Spider IV 30 (used)
Quantity:
Sku:
LINE 6 SP IV 30 *

Add to Cart

or call: 360-786-6000
We will only ship to verified addresses. The shipping and billing address must match. Please call us at 360-786-6000 if you have any questions.
Spider IV 30 is perfect for practicing and jamming. Spider IV features 30 watts of power, 200+ amps and effects, and a specialized full-range speaker system with an 8" loudspeaker.