Skip Navigation
Website Accessibility
Buy online, pick up in-store!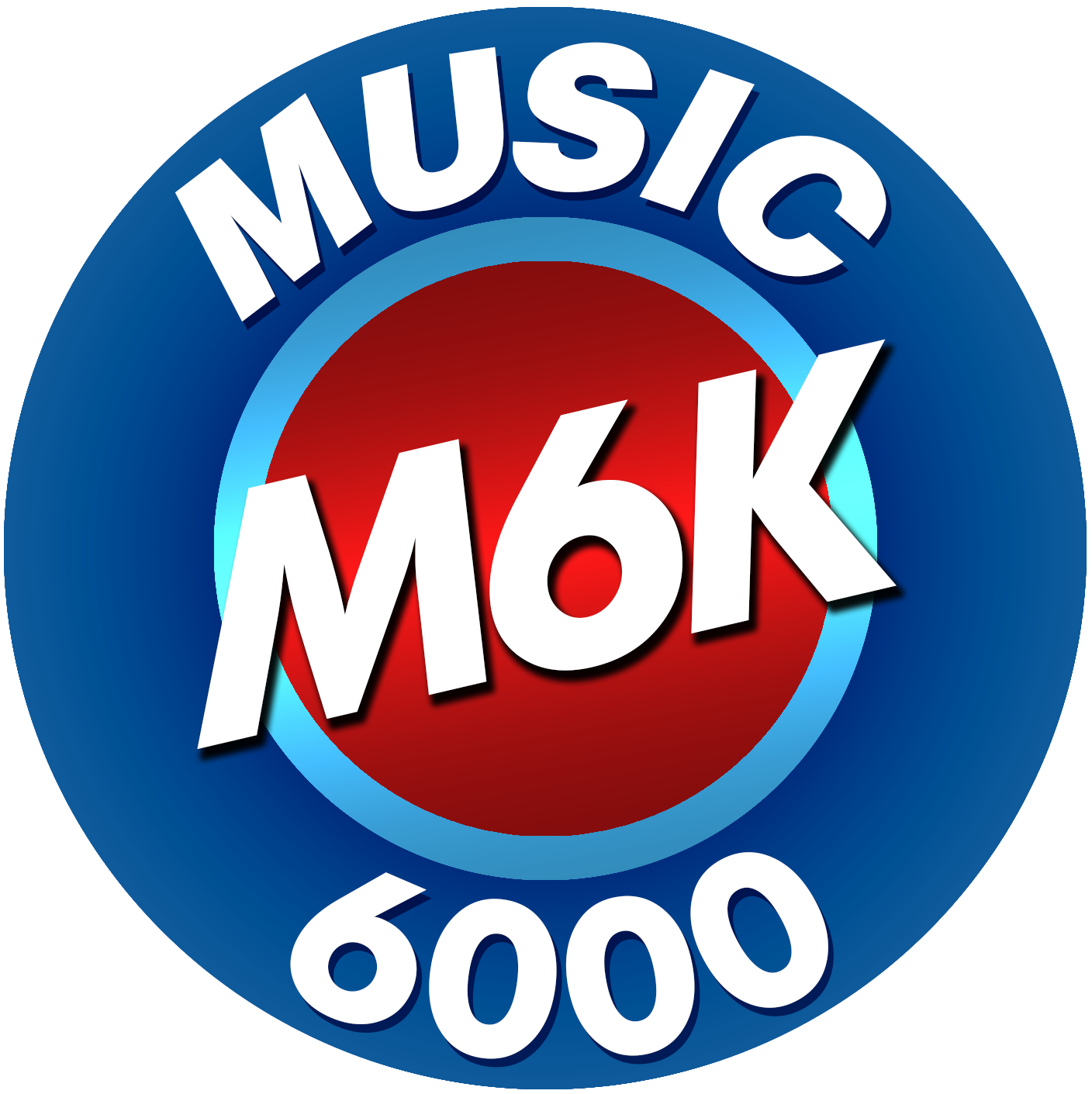 3738 Pacific Ave SE Olympia, WA 98501 |

Mon - Fri : 11-6 & Sat 11-5, Closed Sunday
Jackson Logo Men's T-Shirt Black XL
This Jackson Logo T-Shirt is a must-have for any Jackson® player or fan! It's perfect for the stage, the pit, and wherever else you choose to congregate!