Skip Navigation
Website Accessibility
Buy online, pick up in-store!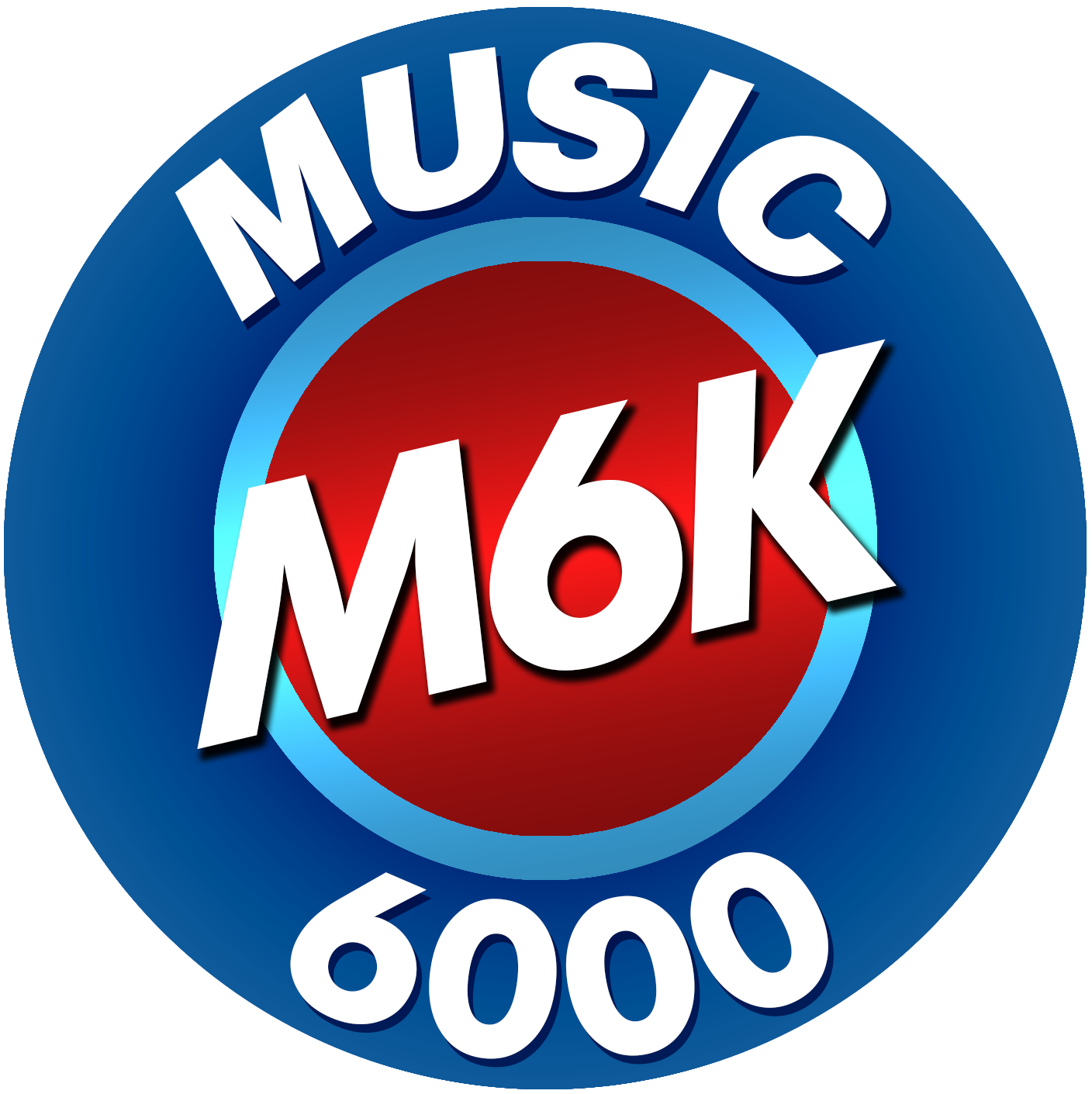 3738 Pacific Ave SE Olympia, WA 98501 |

Mon - Fri : 11-6 & Sat 11-5, Closed Sunday
Kala Learn To Play Concert Ukulele Starter Kit
The Kala Learn to Play Starter Kit is a smart value for the aspiring ukulele student or self-starter. At its heart is a well-playing soprano ukulele built from industry-standard tonewoods: a rich mahogany body and neck and an articulate walnut fingerboard. An advanced nut and saddle by aftermarket guitar-parts leader GraphTech enhance this instrument's tone and sustain, while a set of Italian-made synthetic gut Aquila Supernylgut strings impart projection and tonal characteristics you'd never expect at this price point. You also get Kala's Quick Start guide as a springboard and Kala's own Learn to Play online lessons for deeper diving into chord formations and playing technique. Includes a tote for storage and transport.
The right way to learn the ukulele

Industry-standard tonewoods (mahogany, walnut) give the LTP soprano uke a rich voice

Aquila Supernylgut strings offer impressive projection, noiseless response, and superior tone

Synthetic bone GraphTech nut and saddle maximize sustain

Online lessons and Quick Start guide provide crucial ukulele education

Learn songs and stay in tune via the free Kala App