Skip Navigation
Website Accessibility
Buy online, pick up in-store!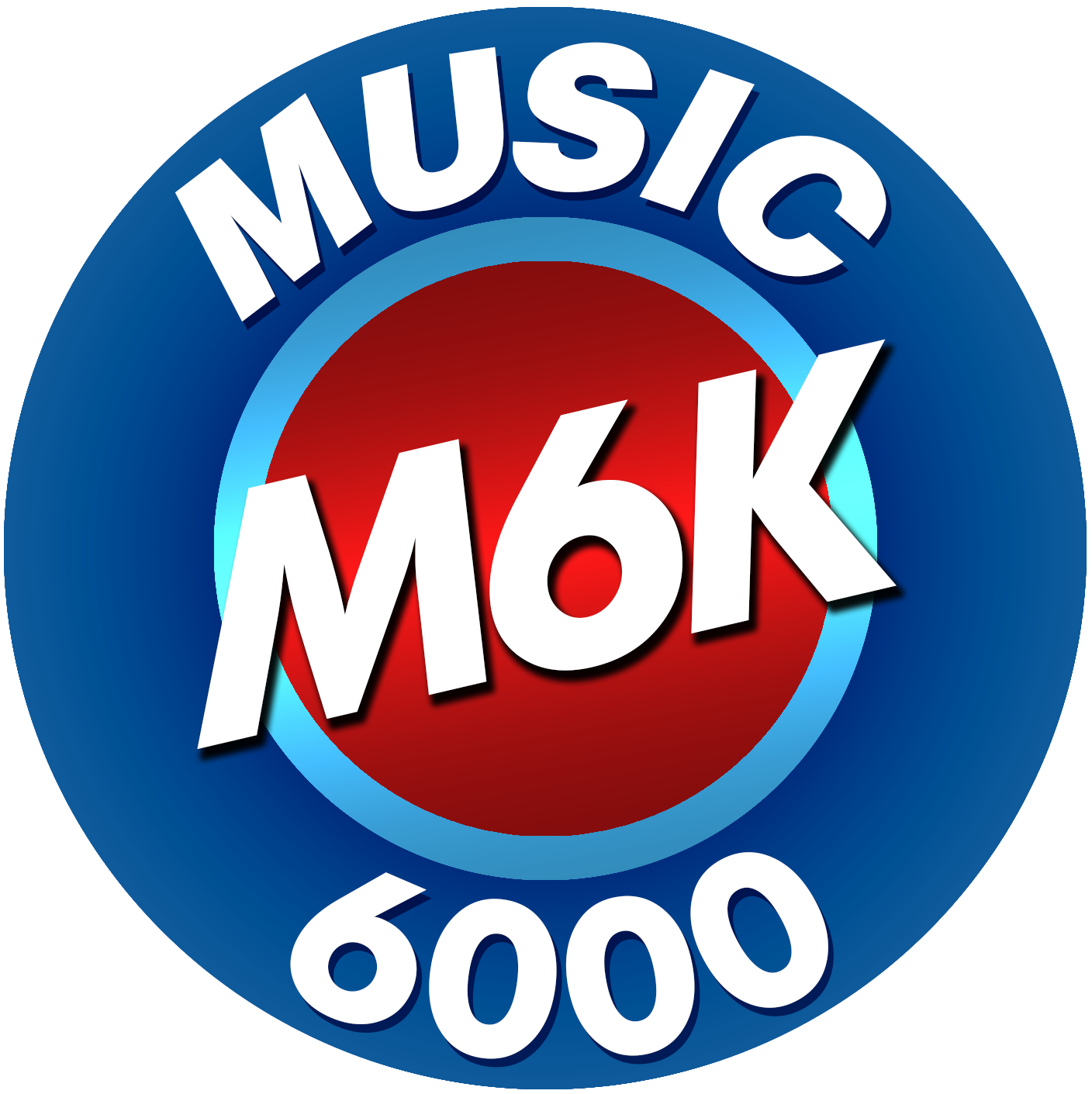 3738 Pacific Ave SE Olympia, WA 98501 |

Mon - Fri : 11-6 & Sat 11-5, Closed Sunday
Gator Frameworks Deluxe Desk-mounted Broadcast Microphone Boom Arm
<p "="">Looking for an easier way to set up your podcasting mics? The Gator Frameworks Desk-mounted Broadcast/Podcast Boom Mic Stand is exactly what you're looking for! The spring-loaded articulating arm adjusts with one touch and can be rotated a full 360 degrees to provide a comfortable experience for broadcasters of all shapes and sizes, and its internal spring design, along with a fixed 10' XLR cable, keeps your recording space tidy. This classic boom stand easily mounts to your desk (up to 2.17" surface thickness) and can handle mics weighing up to 3.4 lbs. Additionally, it has a durable powder-coated finish that will resist wear and tear to look great for years.