Skip Navigation
Website Accessibility
Buy online, pick up in-store!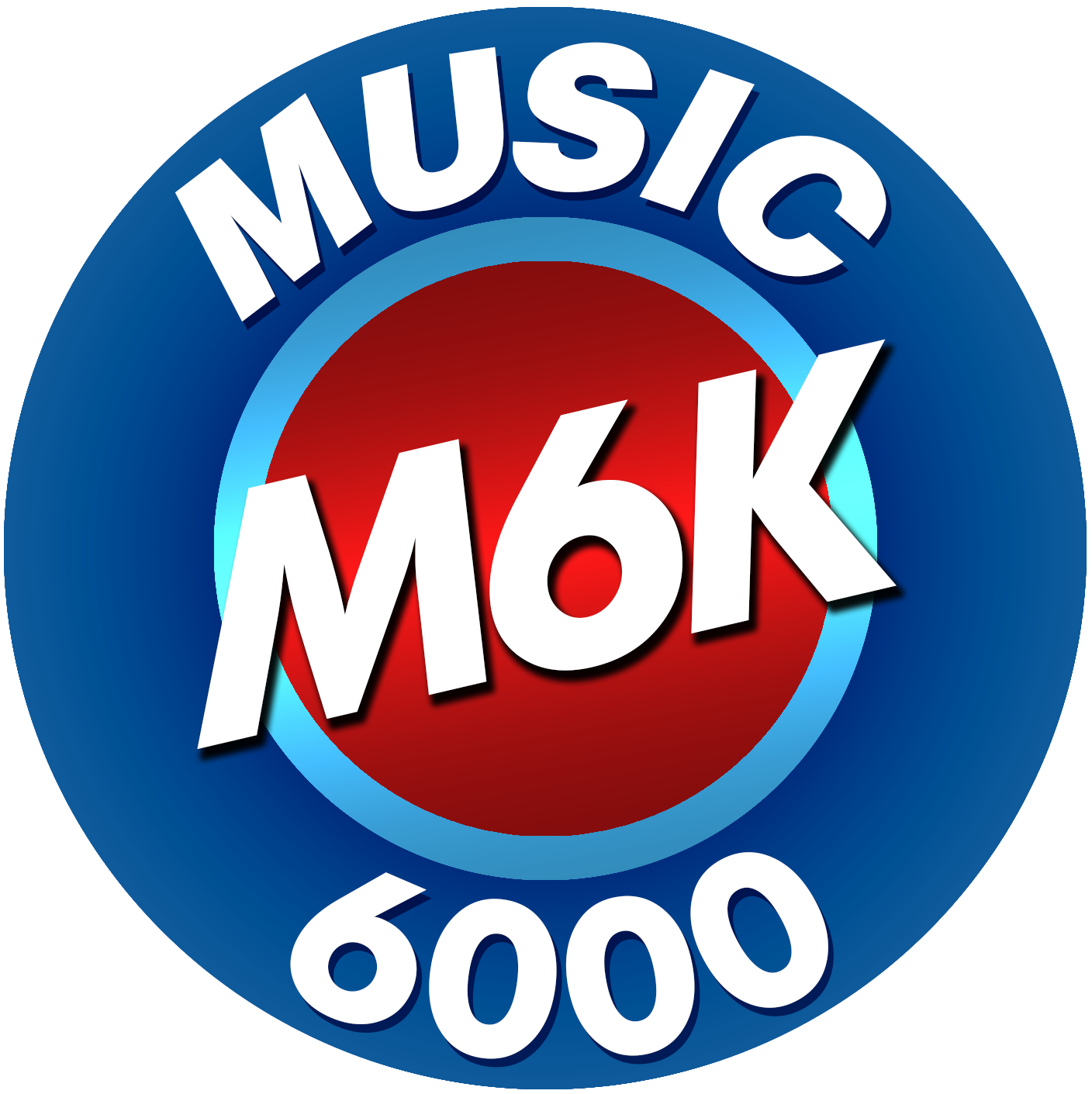 3738 Pacific Ave SE Olympia, WA 98501 |

Mon - Fri : 11-6 & Sat 11-5, Closed Sunday
On-Stage Adjustable Desktop Stand
On-Stage Stands desktop stands are ideal for broadcast, boardroom, conference, and press use—anywhere portable tabletop miking is needed. They also work great for miking guitar cabs. Executive models feature stunning metal finishes and wood bases.
Height Adj.: 9-13"
Base Spread: 6"
Base Weight: 2 lbs
Color: Black base; black shaft