Skip Navigation
Website Accessibility
Buy online, pick up in-store!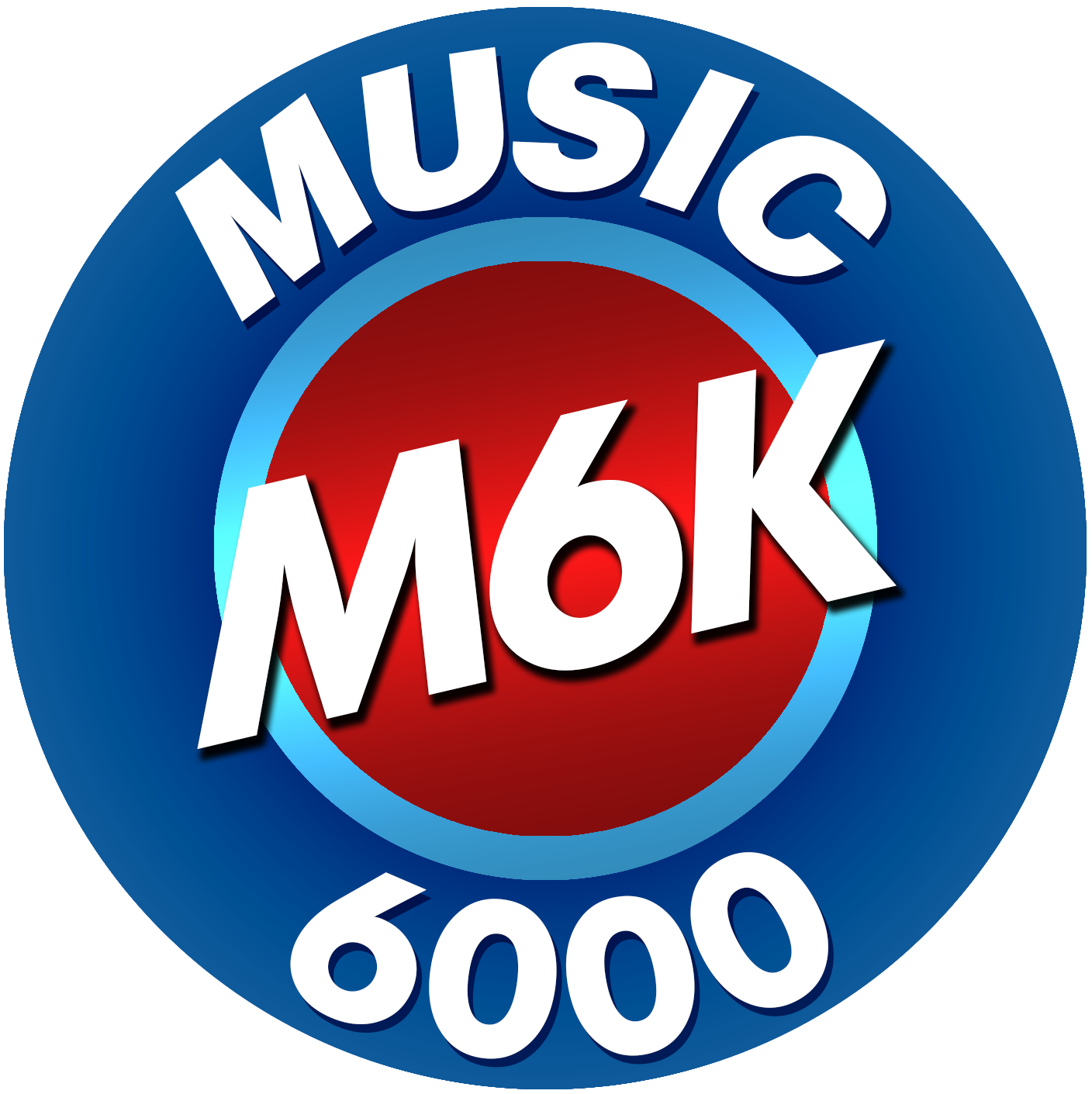 3738 Pacific Ave SE Olympia, WA 98501 |

Mon - Fri : 11-6 & Sat 11-5, Closed Sunday
On-Stage Stands Studio Microphone Shockmount
We recommend shockmounting as a preventive measure to isolate your large-diaphragm condenser mics from structure-borne vibration that can ruin an otherwise perfect take. On-Stage Stands' MY410 Studio Microphone Shockmount is a cost-effective way to achieve this. Accommodating mics with a diameter of 42–48mm, the MY410 features a die-cast steel adapter with 5/8"–27 threads and a locking angle adjustment that will attach to any mic boom. Don't take the chance of compromising a precious performance. Shockmount your large mics with the On-Stage Stands MY410.