Skip Navigation
Website Accessibility
Buy online, pick up in-store!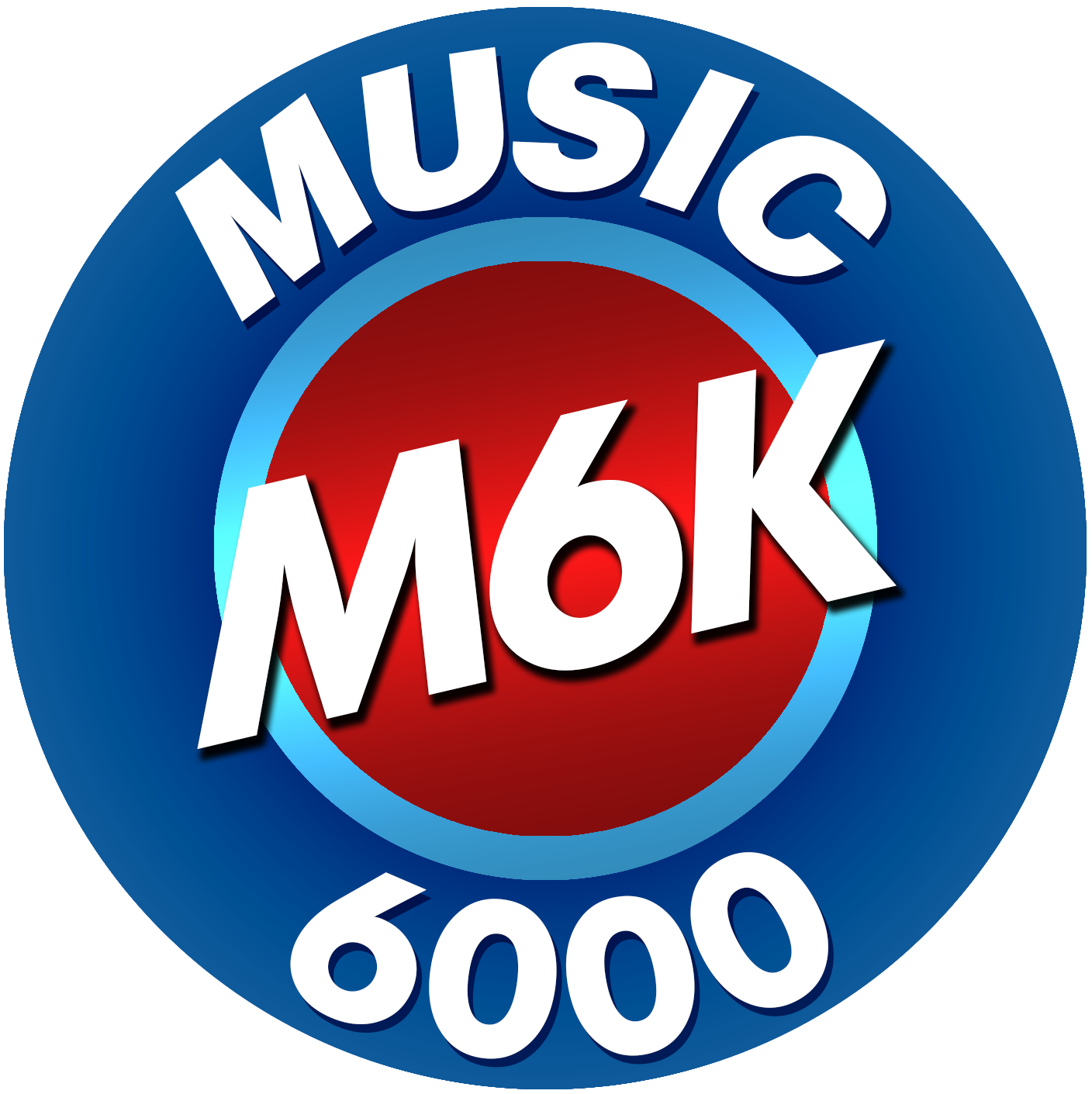 3738 Pacific Ave SE Olympia, WA 98501 |

Mon - Fri : 11-6 & Sat 11-5, Closed Sunday
Tama Iron Works Tour - Telescoping Boom Mic Stand
TAMA's Iron Works Tour Series MS456BK is a stage- and studio-ready boom mic stand that is ideal for drum overhead mics, vocals, or for use in any situation where stable, flexible mic positioning is needed. With a die-cast zinc metal tilter, adjustment collar, and thumb nut, the MS456BK is engineered to perform perfectly for years to come. It features a solid-core telescoping boom arm and a tripod base that folds down for easy transport.