Skip Navigation
Website Accessibility
Buy online, pick up in-store!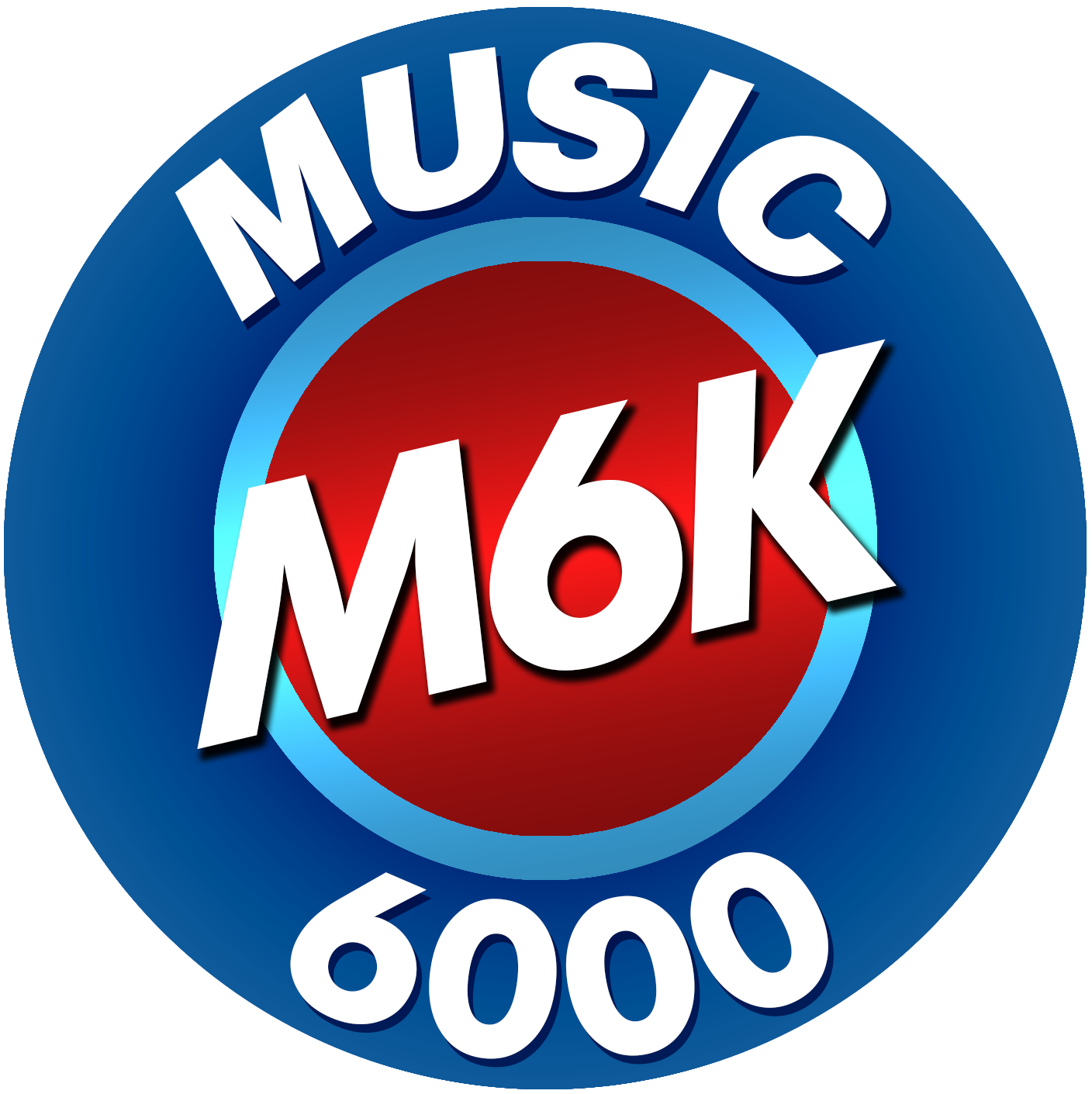 3738 Pacific Ave SE Olympia, WA 98501 |

Mon - Fri : 11-6 & Sat 11-5, Closed Sunday
WindTech MC-9 Heavy Duty Universal Slip In Type Mic Clip
The very highest quality microphone clip available! Virtually unbreakable ABS!! Deluxe heavy-duty slip-in type mic clip with rubber insulator. Adjustable angle, brass insert with 5/8"-27 thread. Black.