Skip Navigation
Website Accessibility
Buy online, pick up in-store!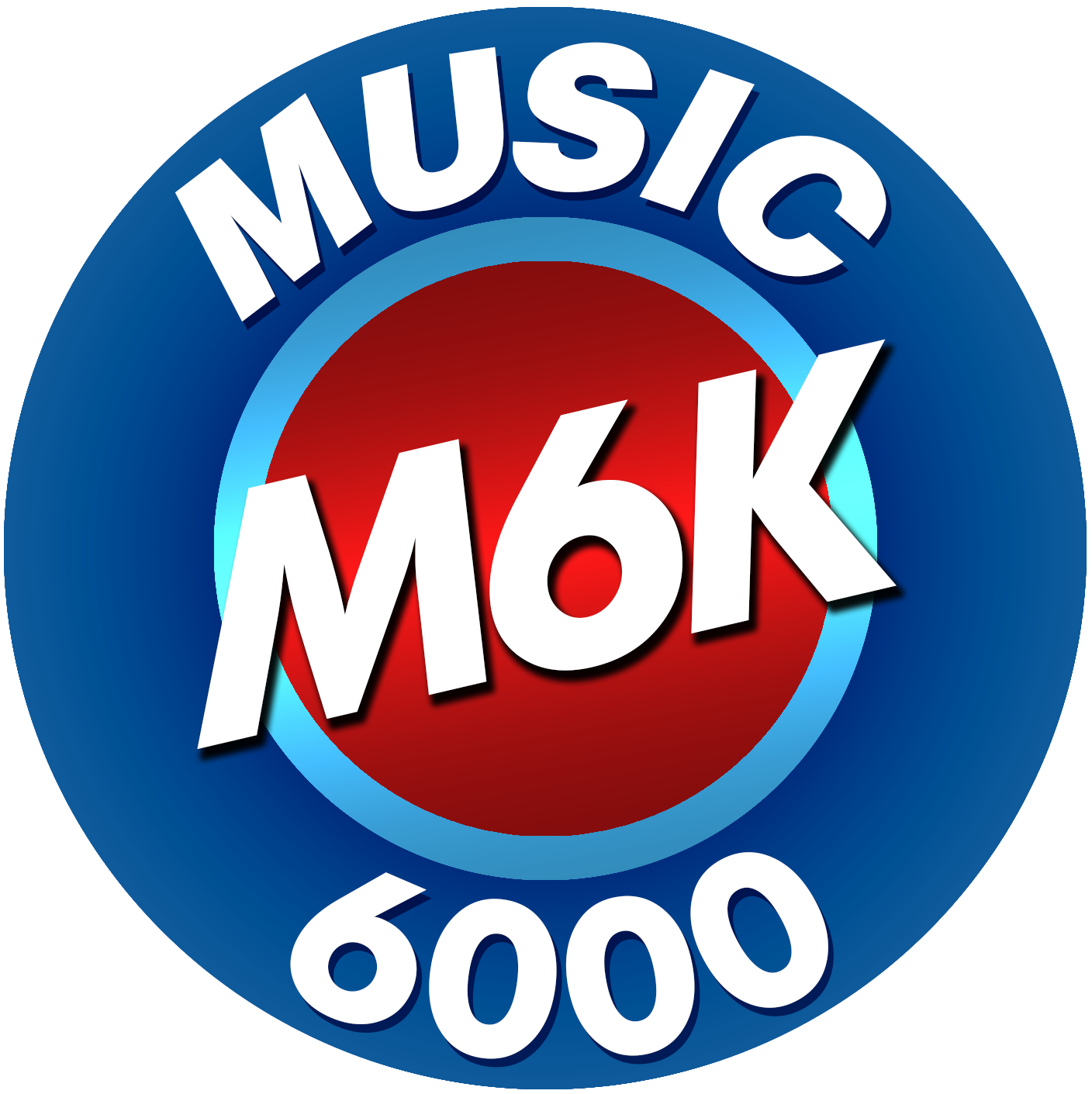 3738 Pacific Ave SE Olympia, WA 98501 |

Mon - Fri : 11-6 & Sat 11-5, Closed Sunday
WindTech MC11 Clip for 21-25mm Microphones
The WindTech MC-11 is a high quality microphone clip for smaller condenser type mics from .80" (21mm) to 1.0" (25mm) in diameter. Made from the same virtually unbreakable composite of ABS and Nylon as the MC-4 and MC-9. Standard 5/8"-27 thread with brass insert.