Skip Navigation
Website Accessibility
Buy online, pick up in-store!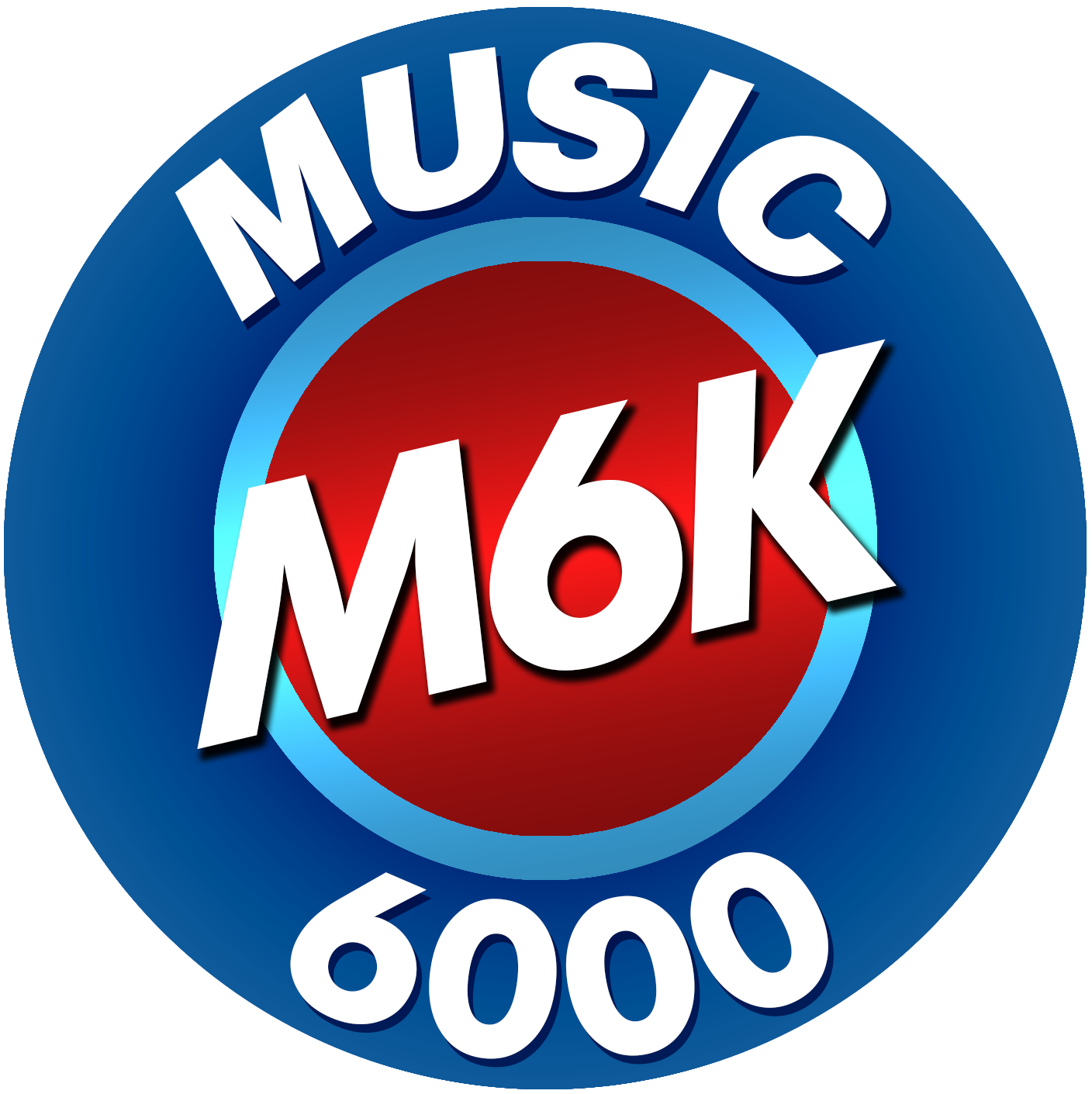 3738 Pacific Ave SE Olympia, WA 98501 |

Mon - Fri : 11-6 & Sat 11-5, Closed Sunday
EarthQuaker Palisades Overdrive Pedal (used)
The Palisades is something EarthQuaker said They would never do… an overdrive based on the legendary TS808! EarthQuaker has come up with one of the most versatile relatives of the 808 available today.