Skip Navigation
Website Accessibility
Buy online, pick up in-store!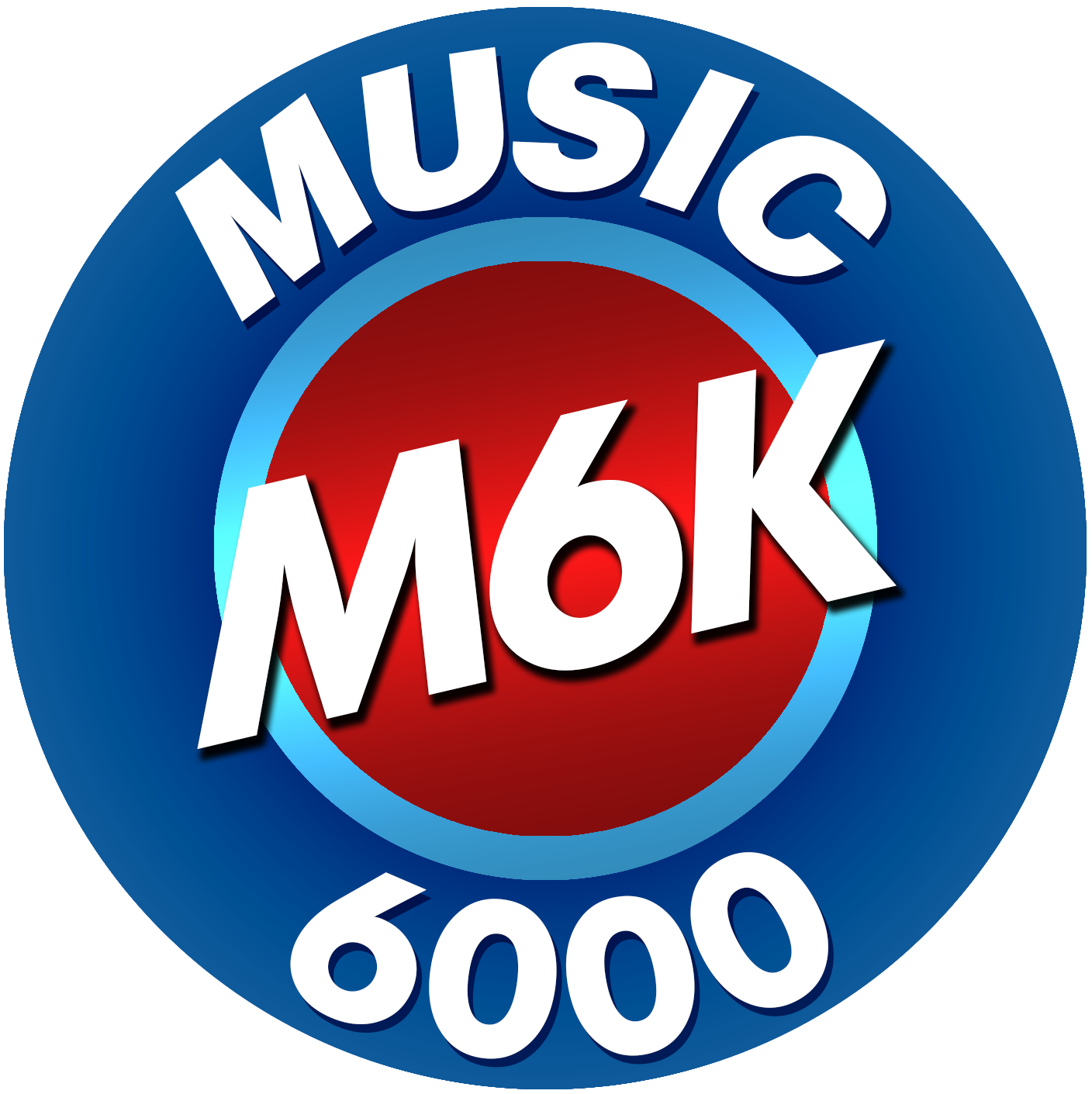 3738 Pacific Ave SE Olympia, WA 98501 |

Mon - Fri : 11-6 & Sat 11-5, Closed Sunday
Alesis Nitro Max Mesh Kit
Premium Mesh Feel, Unrivaled Natural Performance
The Alesis Nitro Max is an electronic drum kit featuring highly responsive mesh drumhead technology. Alesis mesh drumheads lead the way for natural, responsive electronic drum performance that enables accurate playing while maintaining a quiet environment, suitable for home use. It features a 10" dual-zone snare drum for dynamic play, (3) 8" toms, (3) 10" cymbals, A kick drum tower, as well as kick and hi-hat pedals, plus the necessary cabling, a rock solid rack stand, sticks and drum key.
Nitro Max includes an amazing sounding collection of realistic drum and percussion sounds. The drum module packs an impressive 32 premium drum kits from BFD, the leading drum sample library for Mac or PC. The Nitro Max module includes both classic and modern drum kit presets for a versatile sonic palette suited to any musical style or genre. Beyond that, the Nitro Max kit is ready to grow as drumming needs develop thanks to built-in expandable outputs f
Perfect Practice, Perfect Performance
The Nitro Max module also features practice companion features to help drummers progress on their playing journey. For the jammers, Nitro Max features 60 play-along tracks for drummers to get down and lay down some serious grooves. When it's time to get down to basic practice and preparation, the Nitro Max features a metronome, sequencer, and performance recorder to help keep drummers locked while working out tricky patterns and combinations.
Discover Drumming with Drumeo
Dive into a 90-day subscription of Drumeo, the world's leading community for drummers. Drumeo provides an extensive collection of courses, artist content, and more to help drummers achieve their goals. Drumeo has content for drummers of all levels to learn and expand their skillset from the best drum performers, clinicians, and session musicians.
Learn With Melodics
Enjoy 60 free lessons and a 30-day trial of premium Melodics subscription that helps users learn how to play drums and build the confidence to perform. With its friendly and interactive interface, Melodics makes practice fun while visualizing progress to help users track growth and development while playing along to music from the world's most popular artists.
Includes BFD Player
Unlock a new world of drumming with BFD Player. Connect your Nitro Max drum kit to your Windows or Mac computer and turn your drums into a premium MIDI controller. BFD Player is an intuitive standalone software to explore the constantly expanding BFD drum sample library. Your copy of BFD player includes a premium sound pack with a simple-to-use interface for incredibly realistic and exceptional sounding drums.