Skip Navigation
Website Accessibility
Buy online, pick up in-store!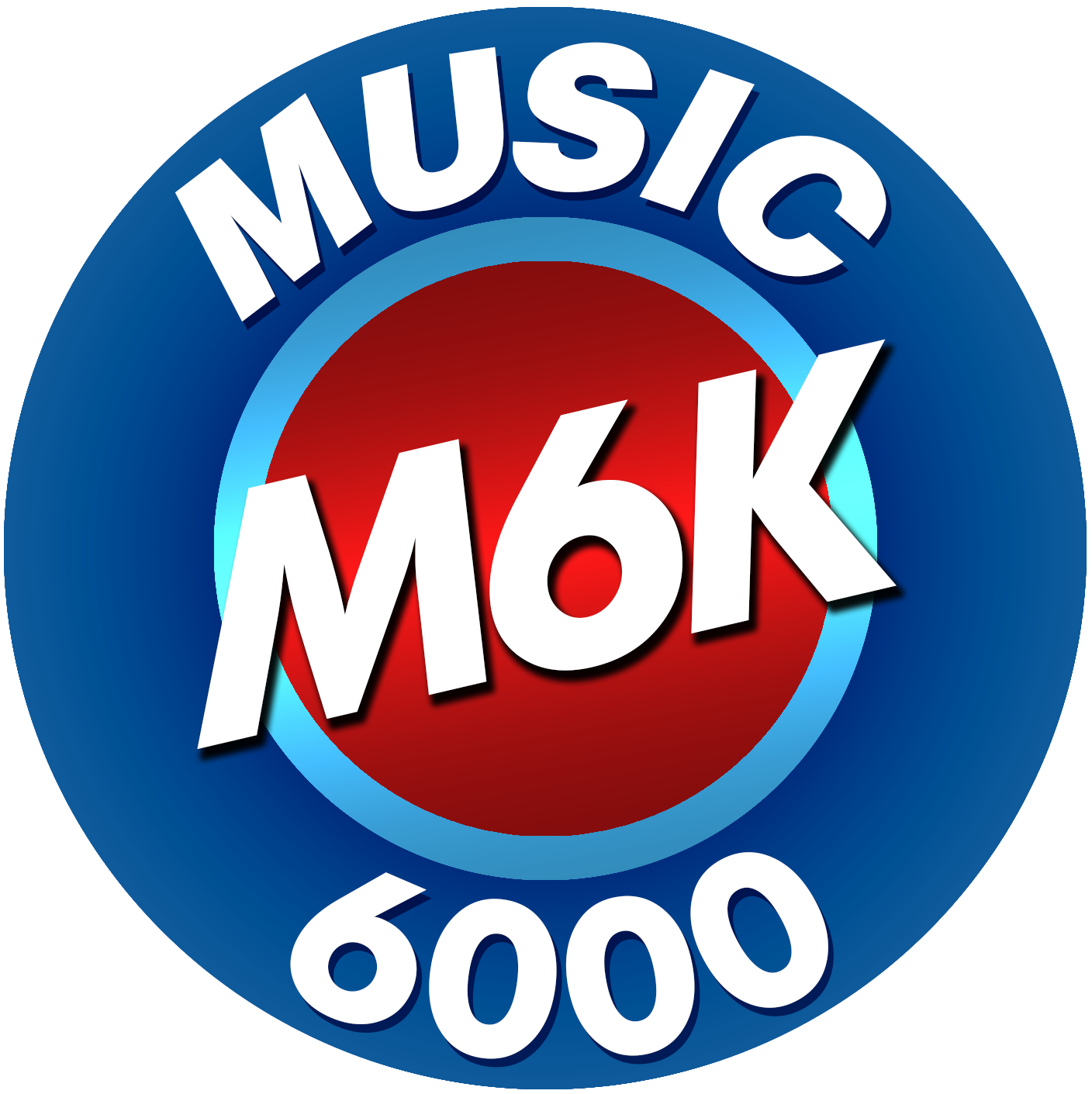 3738 Pacific Ave SE Olympia, WA 98501 |

Mon - Fri : 11-6 & Sat 11-5, Closed Sunday
Americana Classics - Strum Together Mandolin
Named one of the Best Mandolin Books of All Time by BookAuthority.org! The Strum Together series enables players of five different instruments - or any combination of them - to strum together on 68 great songs. This new, easy-to-use format features melody, lyrics, and chord diagrams for five popular folk instruments: standard ukulele, baritone ukulele, guitar, mandolin, and banjo. This collection includes 68 classic Americana standards and traditional folksongs featuring: Blowin' in the Wind · City of New Orleans · Down to the River to Pray · The Erie Canal · Folsom Prison Blues · Gentle on My Mind · Hey, Good Lookin' · House of the Rising Sun · I Am a Man of Constant Sorrow · Keep on the Sunny Side · King of the Road · Leaving on a Jet Plane · The Night They Drove Old Dixie Down · The Red River Valley · Sixteen Tons · Take Me Home, Country Roads · Tennessee Waltz · This Land Is Your Land · Wade in the Water · You Are My Sunshine · and many more.