Skip Navigation
Website Accessibility
Buy online, pick up in-store!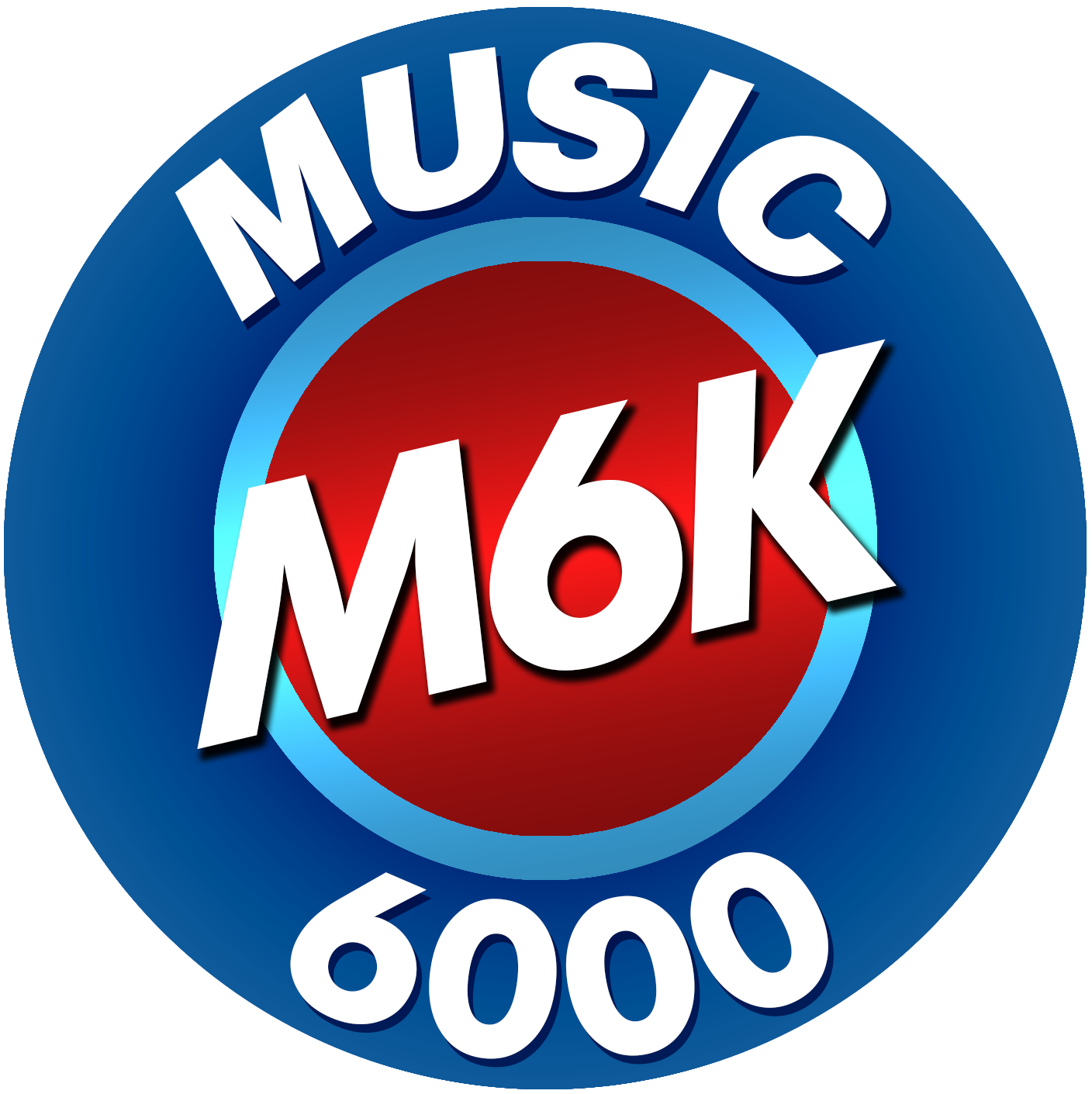 3738 Pacific Ave SE Olympia, WA 98501 |

Mon - Fri : 11-6 & Sat 11-5, Closed Sunday
Audio-Technica Wireless Headworn Microphone - Black
Audio-Technica's PRO 92cW is a wireless headworn microphone that's perfect for speech applications. With its omnidirectional pickup pattern and natural, smooth frequency response, you'll find that the PRO 92cW delivers excellent vocal articulation. Also important, the PRO 92cW from Audio-Technica is also carefully designed for comfort — it has a lightweight, contoured earpiece plus a flexible boom, so you can easily position it into place. For convenience, it comes with a storage pouch and a clothing clip. The Audio-Technica PRO 92cW is available in black and beige.