Skip Navigation
Website Accessibility
Buy online, pick up in-store!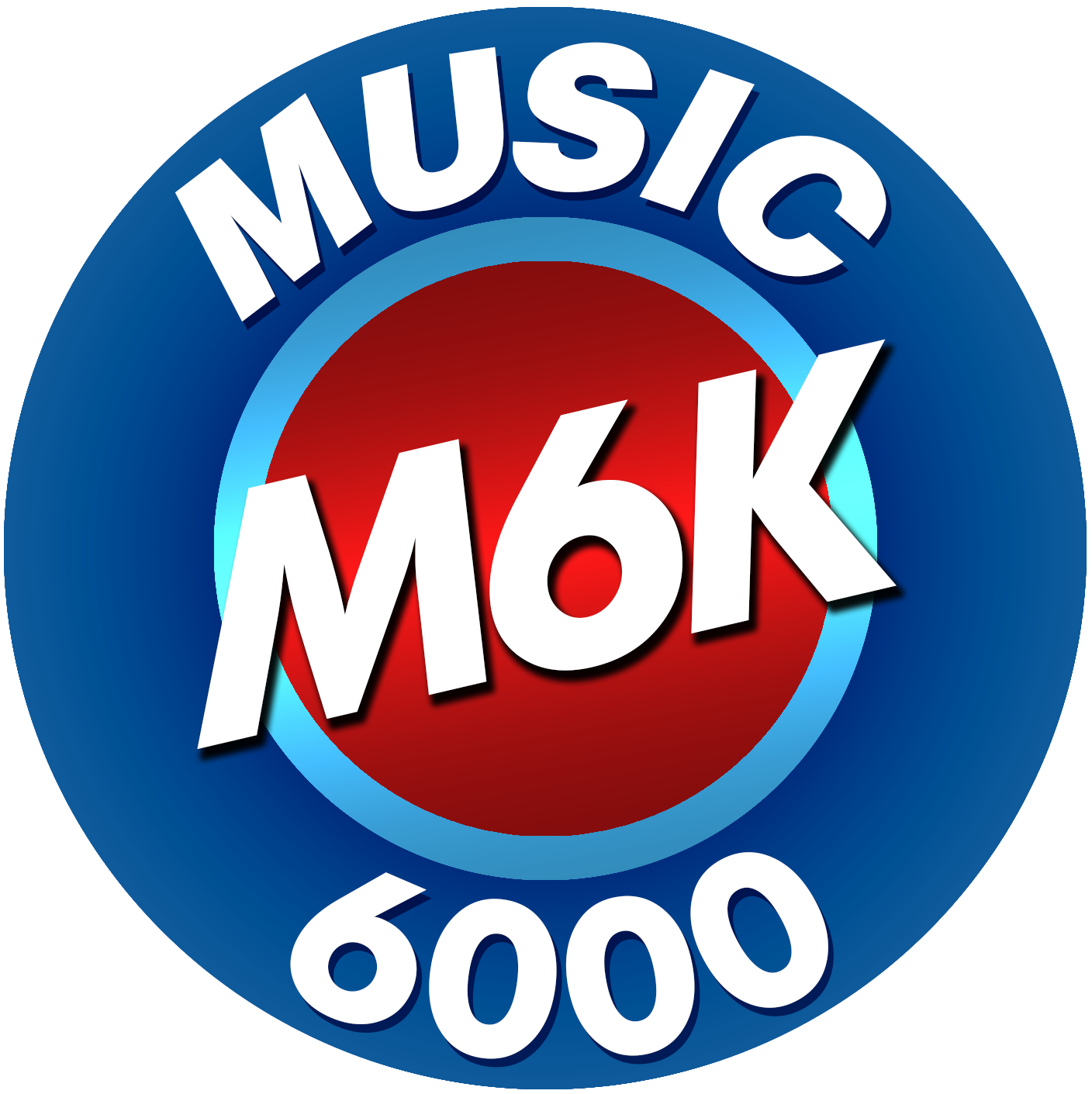 3738 Pacific Ave SE Olympia, WA 98501 |

Mon - Fri : 11-6 & Sat 11-5, Closed Sunday
EarthQuaker Erupter Fuzz (used)
The Erupter is the result of over two years worth of tone-chasing, tweaking, and experimentation in search of the ultimate classic fuzz tone with a big low end (but not too mushy), a biting top end without being too harsh, and just enough output to politely send a tube amp over the top.
Low Bias settings yield a rude, spongy fuzz tone with plenty of sag and a blossoming attack envelope that's gated without entering dying battery territory. As the Bias control is increased, additional harmonics stack atop the input signal, producing a stiffer, more complex fuzz tone with a tighter response, increased output, and longer sustain. EarthQuaker had a custom center-detent pot made to fit the required resistance for the Erupter. When the Bias control is set at noon you will feel a little click. That means the pedal is perfectly biased to give the best possible fuzz tone.
The Erupter uses a fixed master output level and gain setting for the thickest fuzz possible and to push the full frequency range of the guitar out front when you kick it on.