Skip Navigation
Website Accessibility
Buy online, pick up in-store!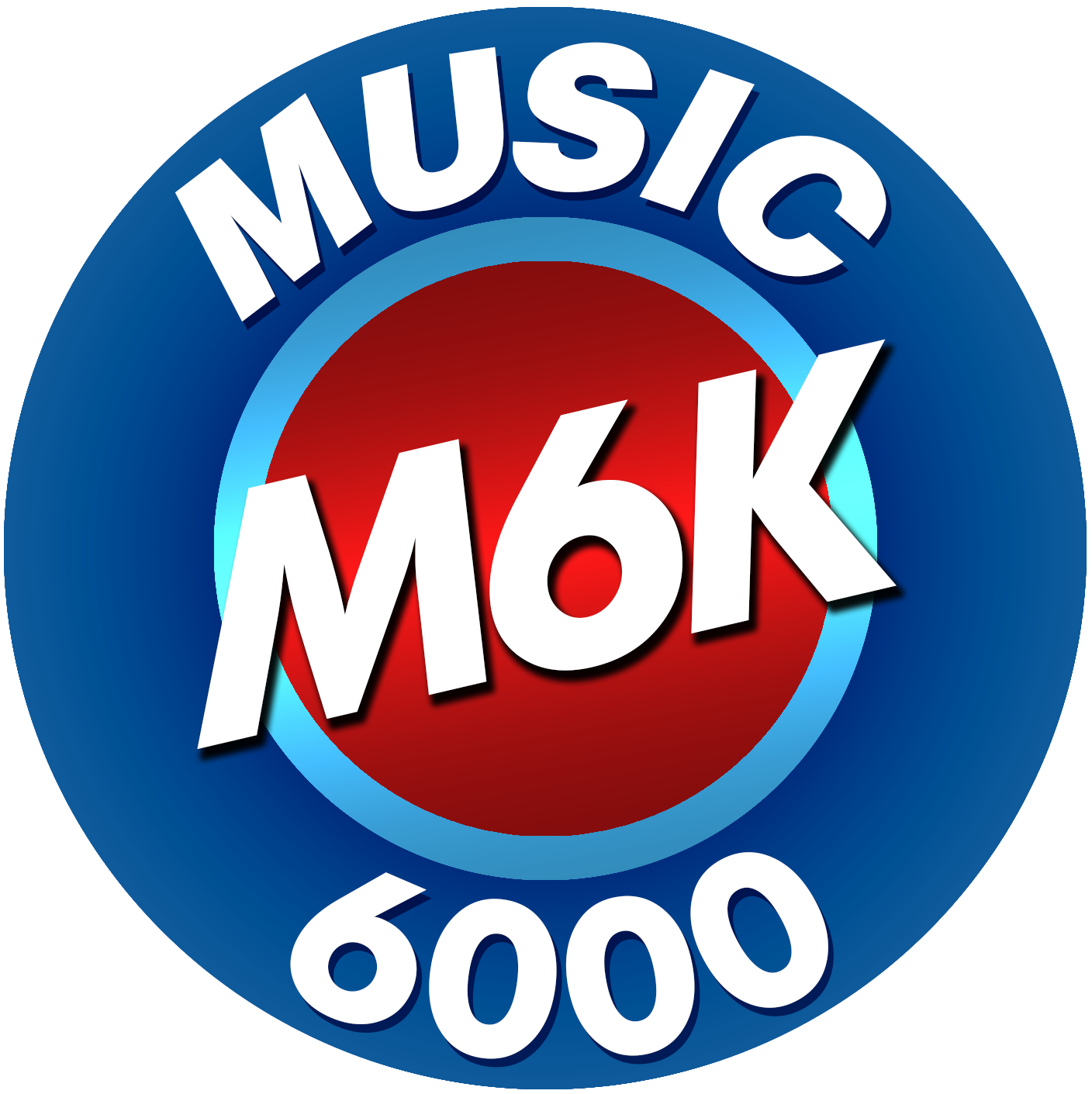 3738 Pacific Ave SE Olympia, WA 98501 |

Mon - Fri : 11-6 & Sat 11-5, Closed Sunday
Electro-Harmonix Bass Mono Synth Synthesizer Pedal
The Bass Mono Synth from Electro-Harmonix is a bass-specific pedal designed to transform your signal into eleven distinct synthesizers styles. Each of these synths is tweakable via a sensitivity knob along with a CTRL knob that alters a set parameter for each mode. The Bass Mono Synth tracks exceptionally well and is an ideal option for bassists who need to handle a synth part in a cover band, or just those tired of the same old four-string timbres.