Skip Navigation
Website Accessibility
Buy online, pick up in-store!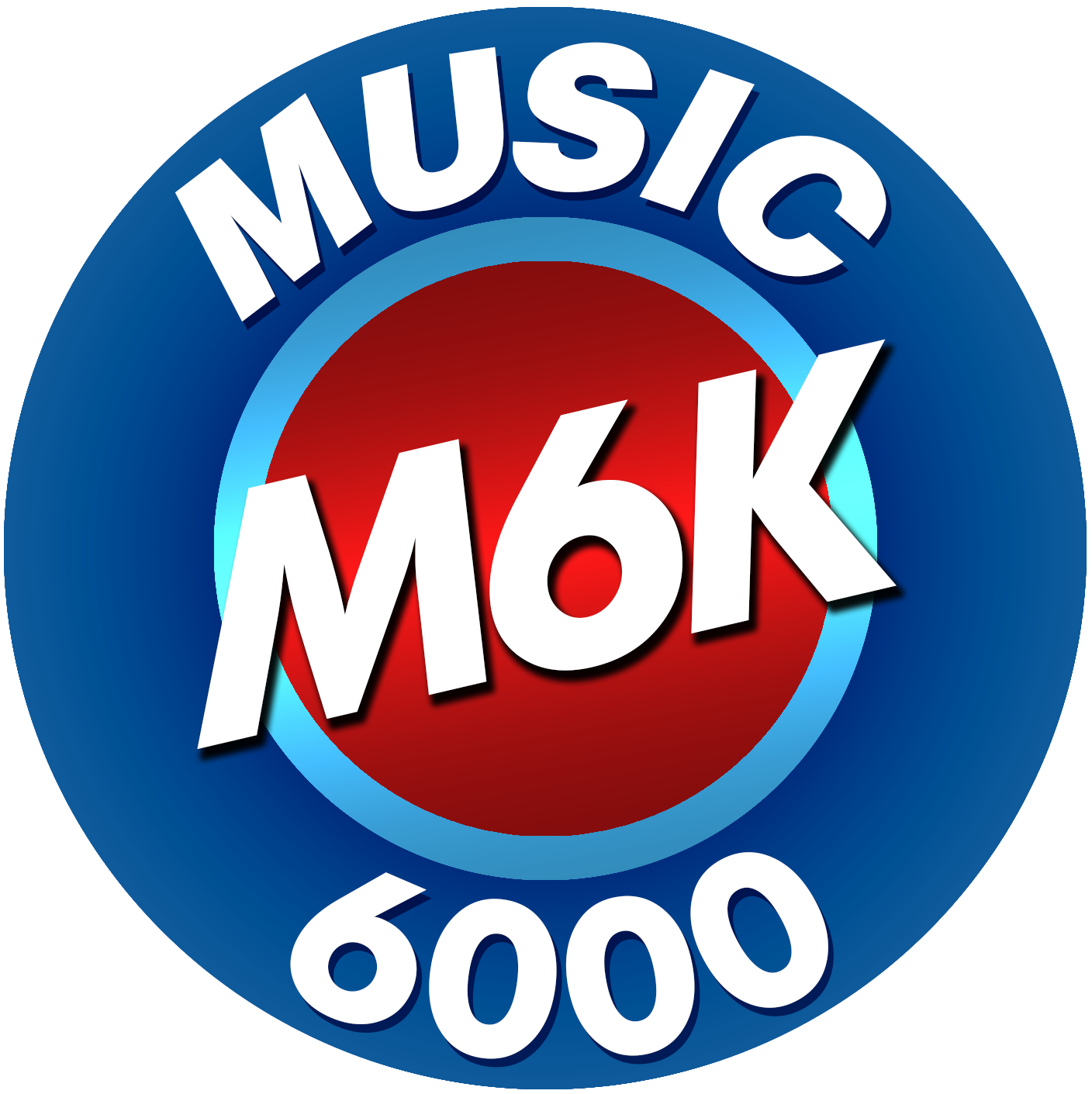 3738 Pacific Ave SE Olympia, WA 98501 |

Mon - Fri : 11-6 & Sat 11-5, Closed Sunday
Ernie Ball 3" 3pk Flat Ribbon Patch Cable White
Ernie Ball Flat Ribbon Patch Cables were meticulously designed and engineered specifically for your pedalboard. Featuring low-profile connectors and flat, ribbon-shaped jackets, these cables stay out of the way so you can place your pedals the way you want to. You'll notice that these cables are less susceptible to interference and handling noise than other cables. You can thank Ernie Ball's multiple shielding materials for preserving your signal! Like other Ernie Ball cables, Flat Ribbon Patch Cables are housed in a durable PVC jacket that will stand up to abuse for a lifetime of reliable use.