Skip Navigation
Website Accessibility
Buy online, pick up in-store!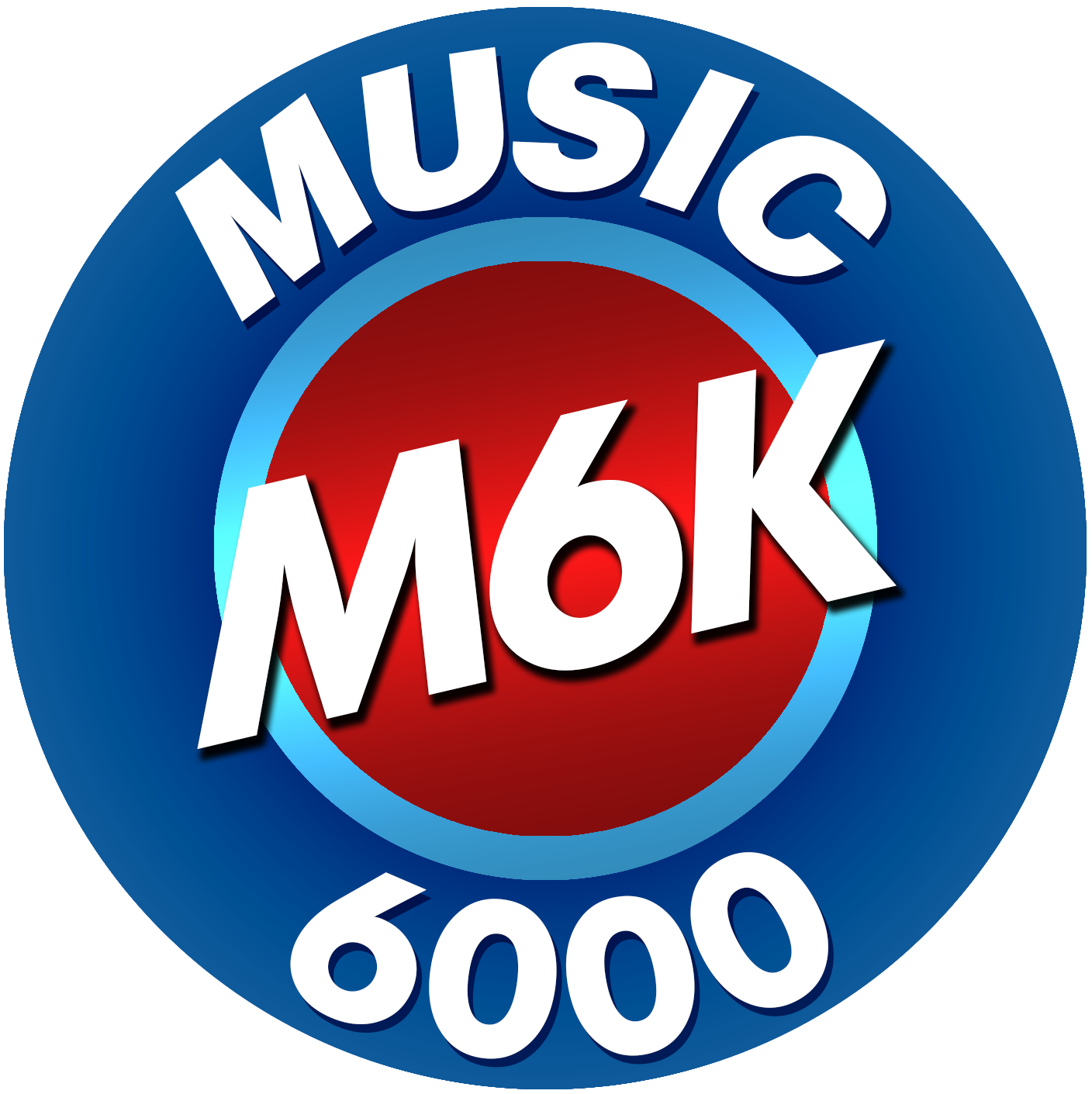 3738 Pacific Ave SE Olympia, WA 98501 |

Mon - Fri : 11-6 & Sat 11-5, Closed Sunday
KORG Volca NuBass Bass Synthesizer (used)
Building on the success of its predecessor with a fleet of new features and built-in vacuum tube, the Korg Volca Nubass is a compact, affordable avenue to adding thick analog sound to your rig or diving into the world of synthesis. Built around a 16-step sequencer with a low-pass voltage controlled ladder filter, the Nubass lets you dial in big distorted sound with dedicated control for saturation on the sub-oscillator.