Skip Navigation
Website Accessibility
Buy online, pick up in-store!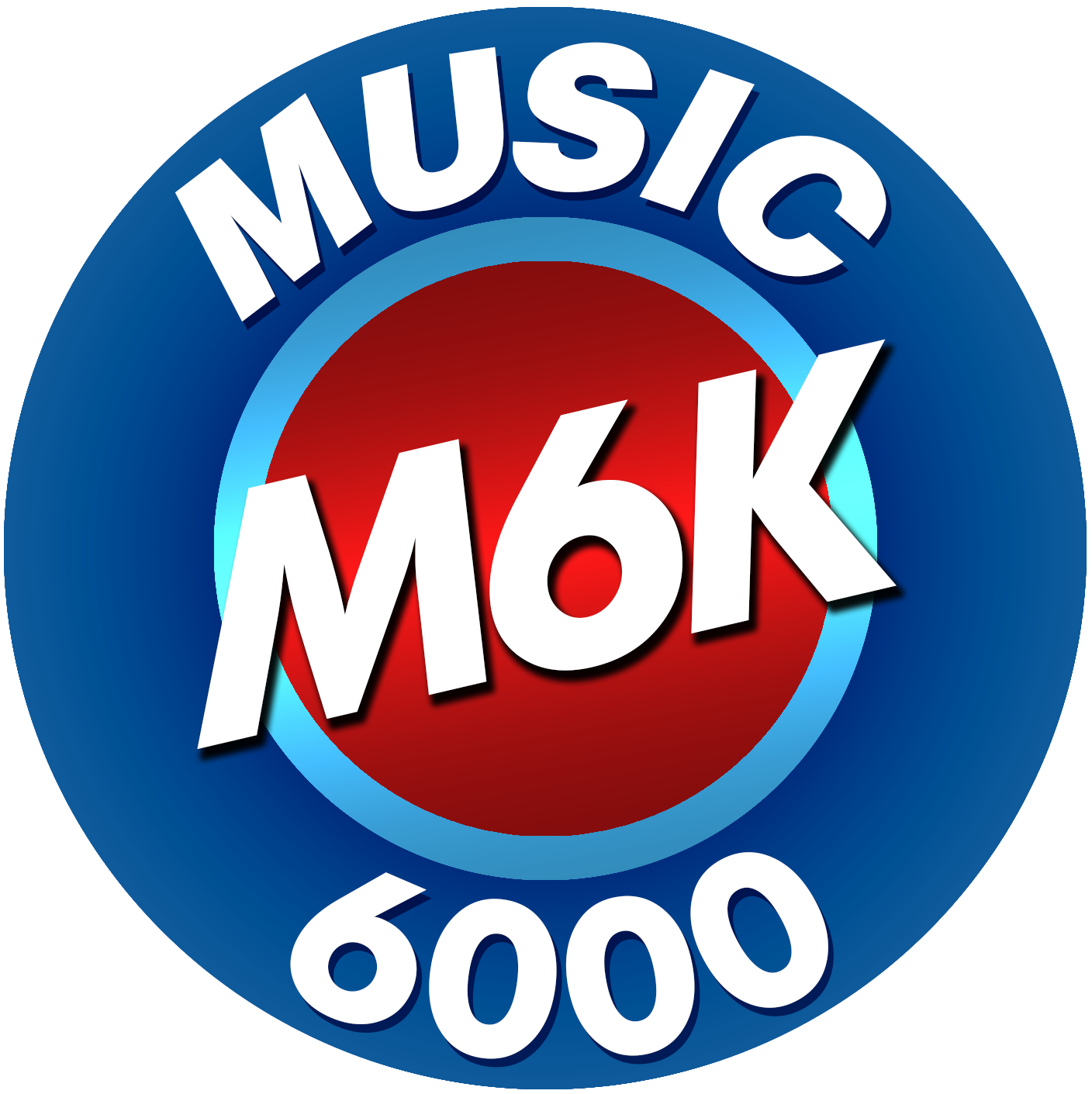 3738 Pacific Ave SE Olympia, WA 98501 |

Mon - Fri : 11-6 & Sat 11-5, Closed Sunday
Kyser Quick-Change Capo - Black
A perfect fit for the necks and fingerboards of acoustic six-string guitars. A snap to park on the headstock and then reposition between frets using just one hand.