Skip Navigation
Website Accessibility
Buy online, pick up in-store!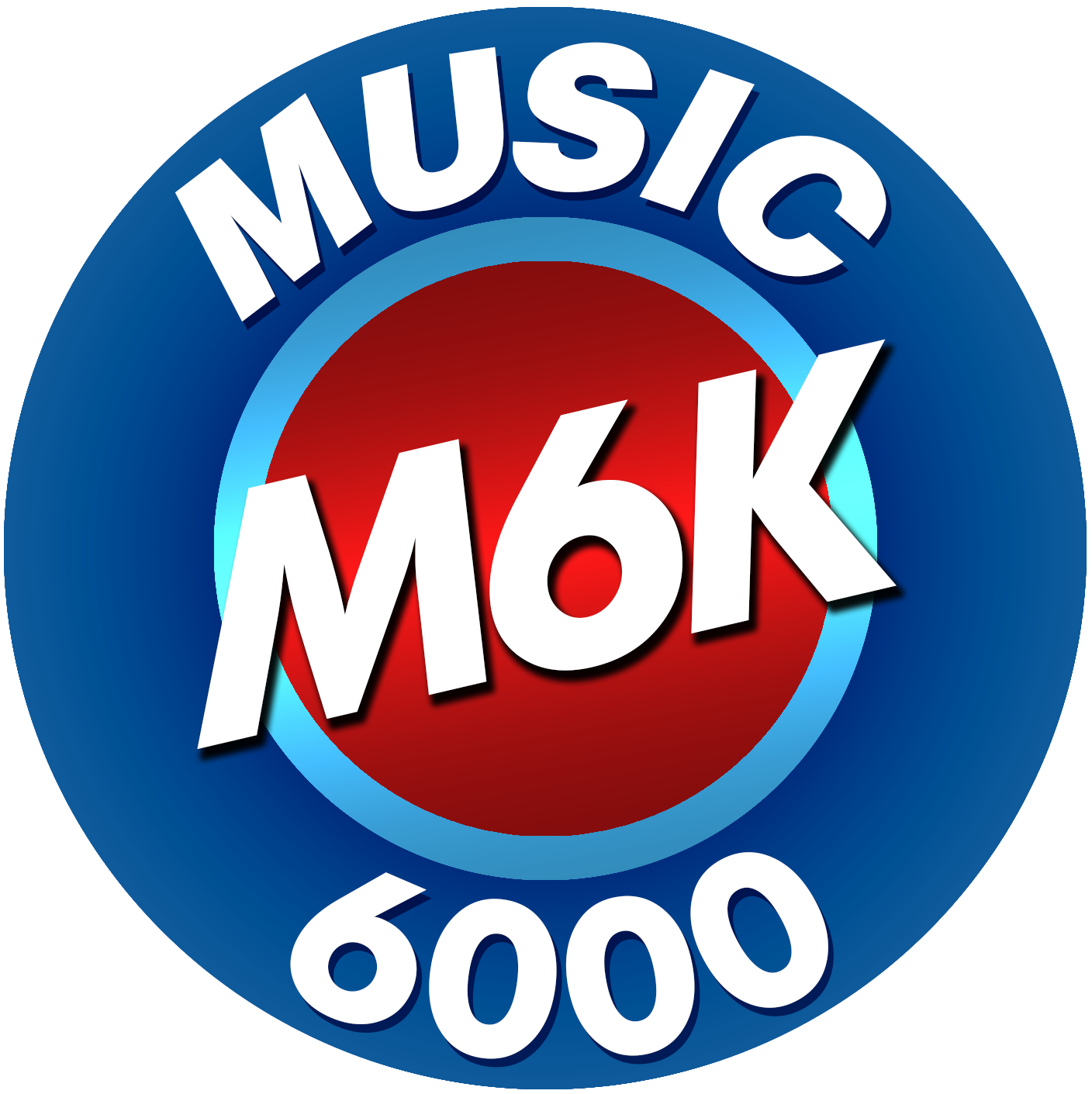 3738 Pacific Ave SE Olympia, WA 98501 |

Mon - Fri : 11-6 & Sat 11-5, Closed Sunday
Line 6 POD HD500X (used)
In Stock
Quantity:
Sku:
LINE 6 HD500X *



We will only ship to verified addresses. The shipping and billing address must match. Please call us at 360-786-6000 if you have any questions.
POD HD500X gives you over 100 studio and boutique stomp effects, so you can take your sound in any direction. Emulate classic signal chains with distortions, delays, mods, filters, reverbs and more, or discover entirely new sounds by mixing and matching up to eight simultaneous effects.