Skip Navigation
Website Accessibility
Buy online, pick up in-store!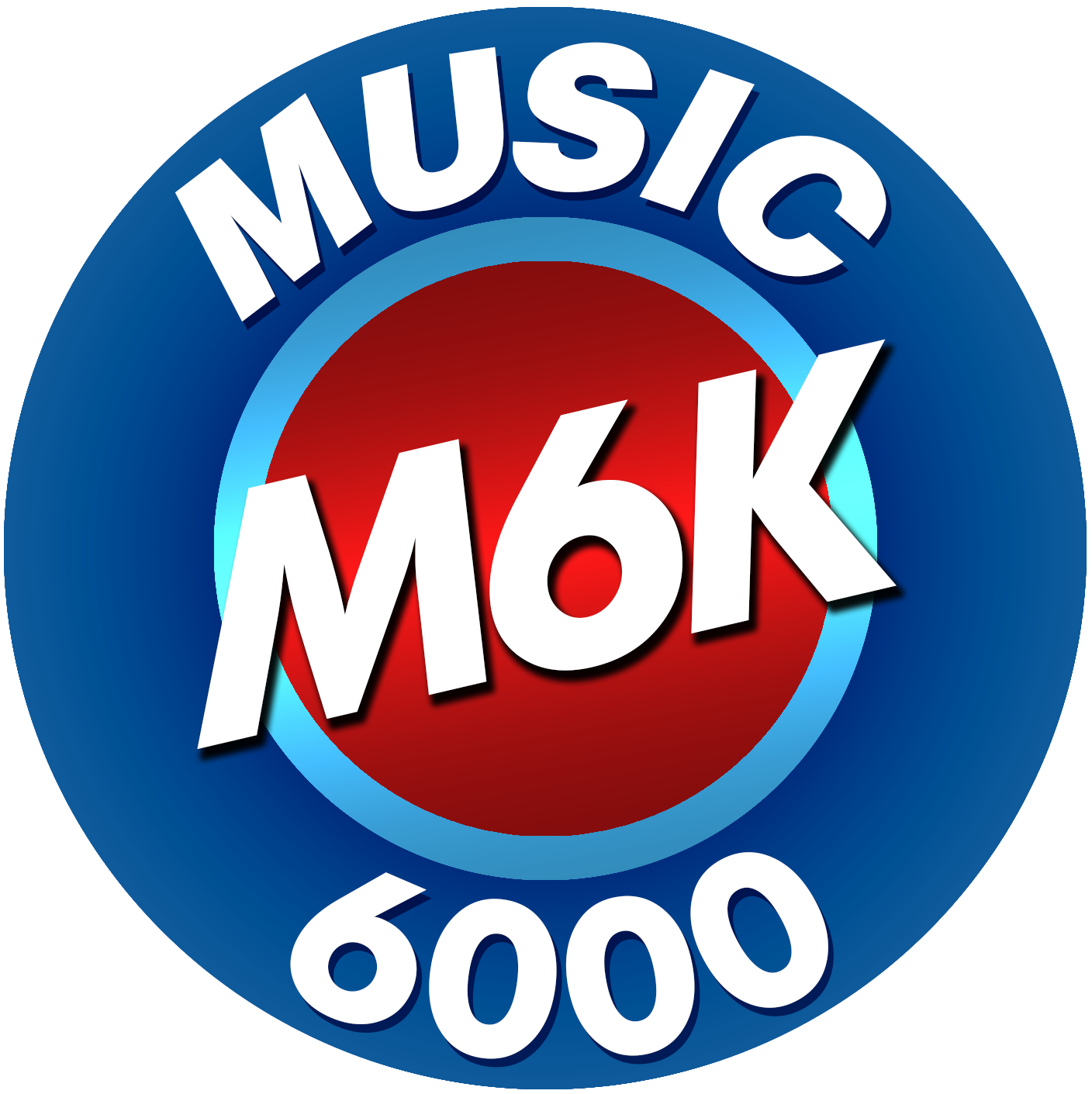 3738 Pacific Ave SE Olympia, WA 98501 |

Mon - Fri : 11-6 & Sat 11-5, Closed Sunday
MACKIE SUBWOOFER 118S
In Stock
Quantity:
UPC:
663961063905
Manufacturer #:
2053708-00
Sku:
MACKIE THUMP118S



We will only ship to verified addresses. The shipping and billing address must match. Please call us at 360-786-6000 if you have any questions.