Skip Navigation
Website Accessibility
Buy online, pick up in-store!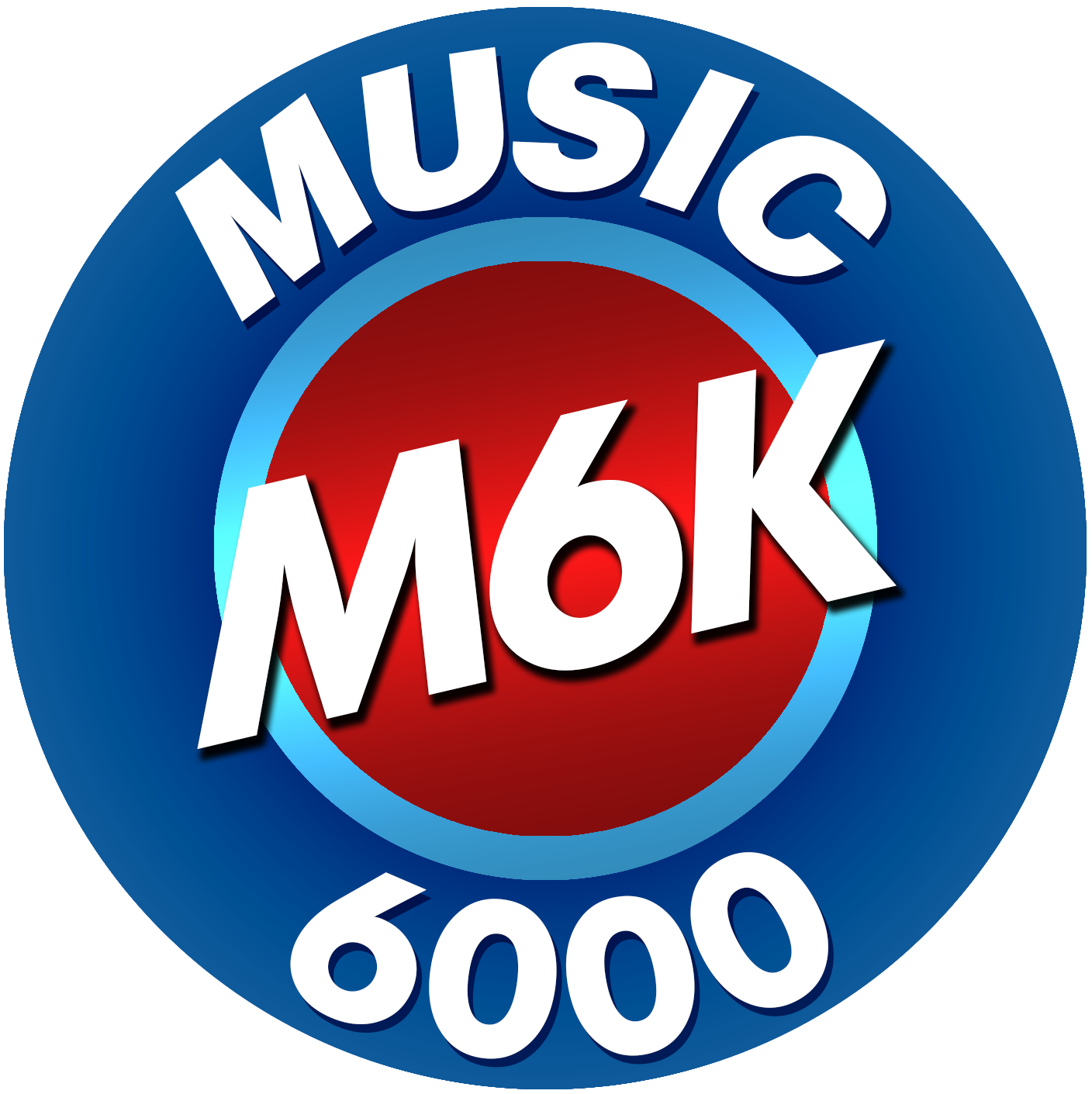 3738 Pacific Ave SE Olympia, WA 98501 |

Mon - Fri : 11-6 & Sat 11-5, Closed Sunday
Peavey Keyboard Amp (used)
In Stock
Quantity:
Sku:
PEAVEY KBA60 *



We will only ship to verified addresses. The shipping and billing address must match. Please call us at 360-786-6000 if you have any questions.
USA made from the early 90's, vintage amplifier that can be used for a variety of instruments. Its main use is meant for Keyboards (hence the "KB") but I have used it for bass, guitar (acoustic and electric) as well. Wonderful sound! It is also a great all around back up amp and PA system.
Built-In Reverb

EQ

12" Speaker plus Tweeter

Headphone Jack

Approx dimensions: 20" (H) x 20" (W) x 12" (D)