Skip Navigation
Website Accessibility
Buy online, pick up in-store!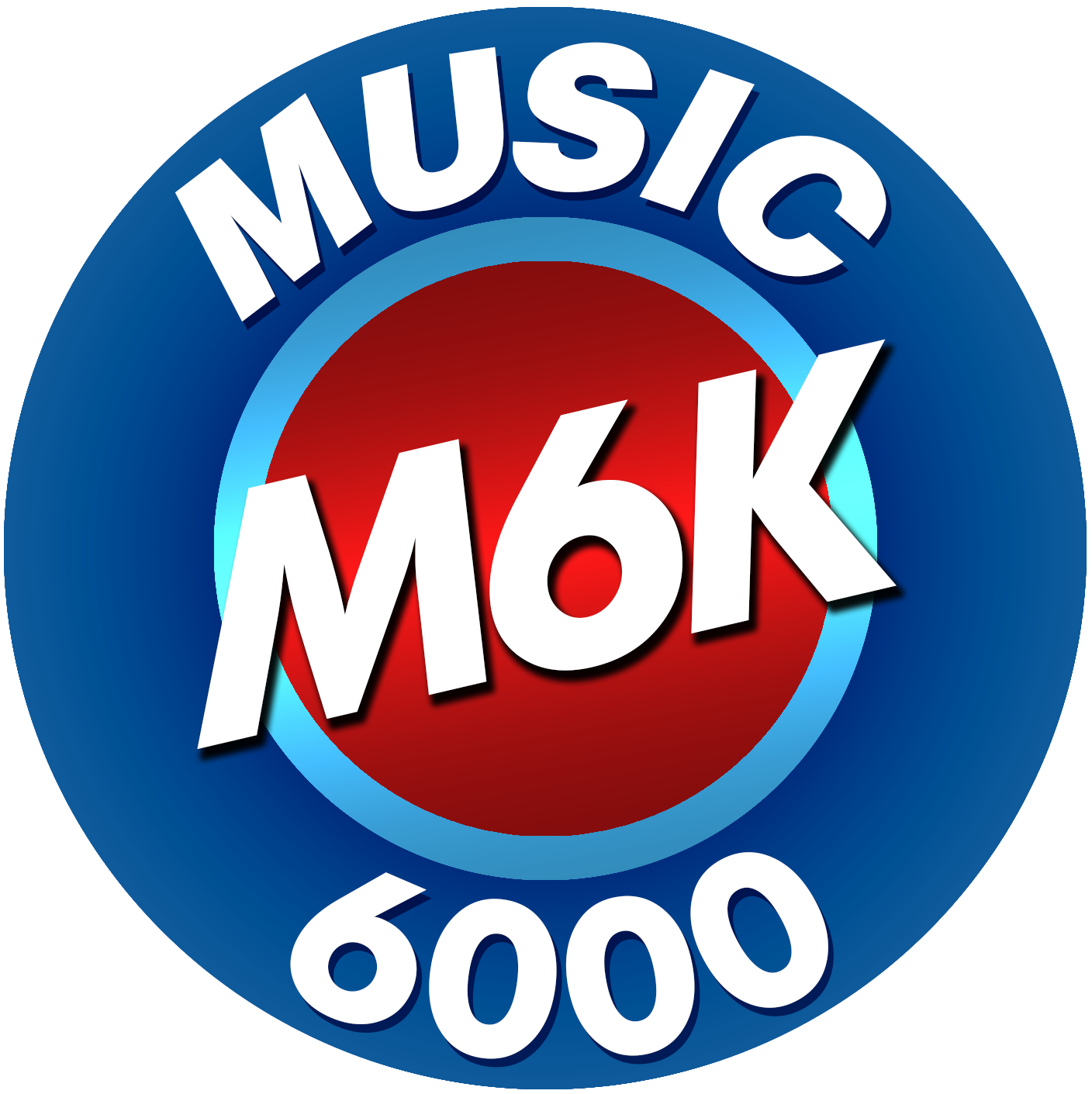 3738 Pacific Ave SE Olympia, WA 98501 |

Mon - Fri : 11-6 & Sat 11-5, Closed Sunday
VOX Trike Fuzz Pedal (used)
This is an octave fuzz overflowing with vintage character, utilizing specially selected diodes. It covers not only a range of one octave up, but also two octaves down. You can choose three types of octave settings: +1 or, -1 and -2, or all upward and downward octaves to obtain thick vintage fuzz sounds.